Beer & brewers hit hard
WITH THE CLOSURE OF THE HOSPITALITY SECTOR ACROSS VIRTUALLY THE WHOLE OF EUROPE, ALMOST ONE THIRD OF THE EUROPEAN BEER MARKET WAS ELIMINATED OVERNIGHT.
BEER AND BREWERS HIT HARD BY COVID19 CRISIS
One beer in every three pre-Covid was typically served and consumed in a bar, pub, restaurant or café. For brewers, this is also by far their most valuable (a beer served in hospitality generates four times the value of the same beer sold in retail) route to market and, in the case of many smaller brewers, in fact their only way to reach consumers.
Whenever a shutdown occured, often for many months, beers were left to left to languish in bar cellars and brewery storage, ultimately having to be destroyed or repurposed to allow the kegs to be filled with fresh beer for the hospitality reopening.
Many breweries switched their business models overnight, to include deliveries, brewery and pub take-aways and online shopping. But with events, festivals and private social gatherings also outlawed in most countries, nearly all the typical beer occasions were taken away. Any uptake in retail sales of beer was limited, short-lived and unable to compensate for the loss of the business through hospitality.
Some breweries simply stopped brewing, whilst a number of bars regrettably have served their last beer.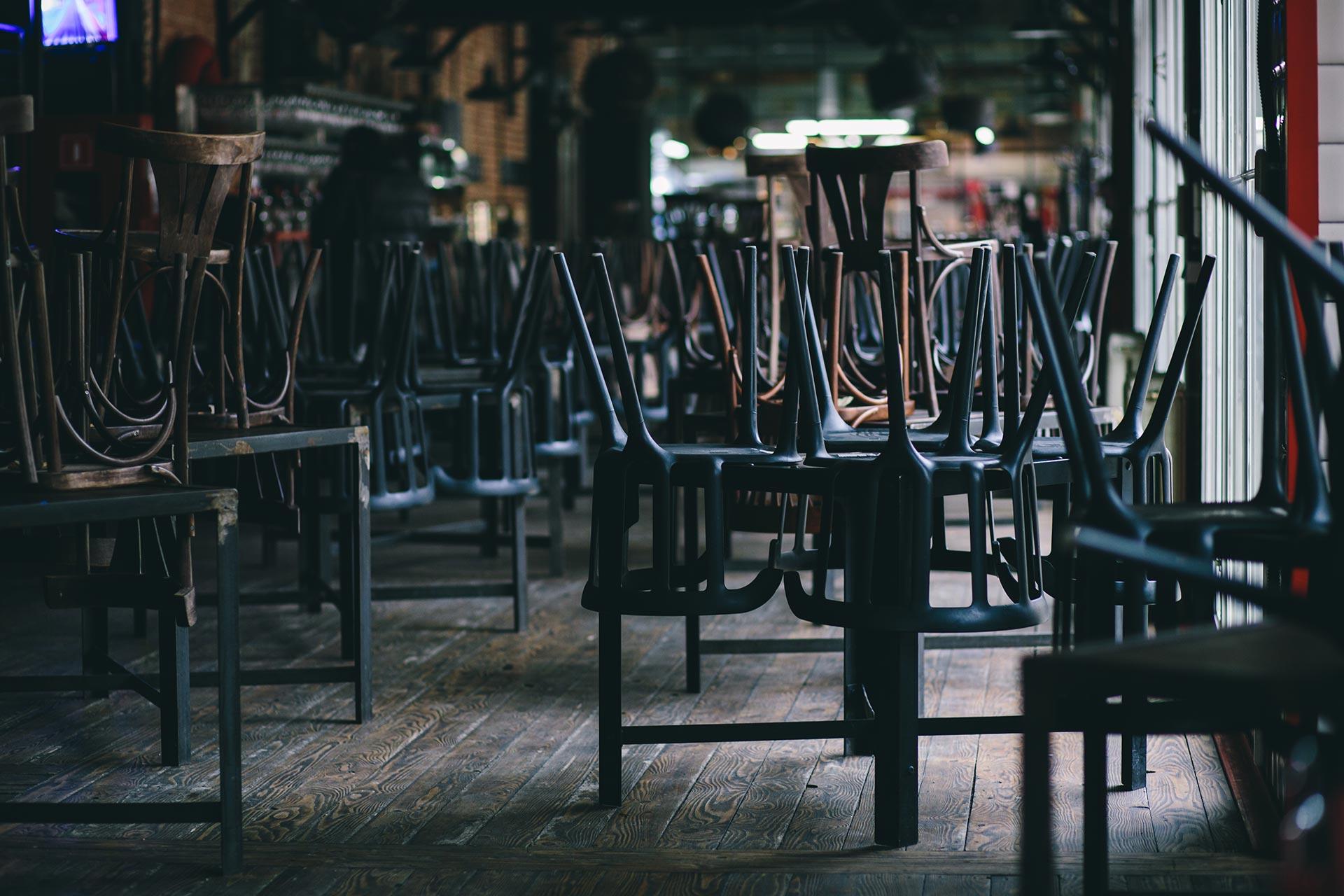 JOIN THE CONVERSATION
We need you to be part of the conversation – use #RECONNECT to share stories of how your sector, business or experience has been during this time.
TAKE PART IN #RECONNECT
Become a supporting partner now and use the social media badges, cover pictures, videos and other assets to share your stories and back the campaign.